If you've been hearing anything about heat pumps lately, you're likely aware of their high energy efficiency and ability to both heat and cool your Salem or Newburyport home as a year-round HVAC replacement.
But did you know that there isn't just one kind of heat pump? If you've seen a photo of one of these new heating systems and thought, "Will a heat pump look ugly inside my home?", let's break down the different kinds of heat pumps Massachusetts and New Hampshire homeowners can install in their homes.
How Does a Ductless Heat Pump Work?
Electric air source heat pumps (there are other kinds of heat pumps as well, like water and geothermal varieties) extract heat from the air and transfer that heat through refrigerant piping. In heating mode, a heat pump can extract heat from the cold outdoor air (yes, even very cold air has some heat in it, and Mitsubishi Electric heat pumps can work in temperatures as low as -13°F!) and warm your home. In cooling mode, the process is reversed; heat is extracted from warm indoor air and transferred outside.
What Are the Different Kinds of Heat Pumps?
What is a ductless heat pump? Also called mini-splits, these heat pumps don't require ductwork to operate. One or more indoor air handlers connect to an outdoor condenser. If you're familiar at all with the idea of heat pumps, you likely recognize the look of wall-mounted indoor air handler units.
Ductless heat pumps are very versatile. Because the individual air handlers only target single rooms or indoor areas, you can customize the heating and cooling settings in different parts of your home. You can exclusively use ductless heat pumps to service your entire home, or you can use them in addition to your current HVAC system to target rooms or areas where your current system has trouble reaching.
Ducted heat pumps
Are all heat pumps ductless? No!
Can heat pumps use existing ducts as well? Yes!
If you already have a central forced air system in your home, a heat pump system still works! In this situation, you'd have the same outdoor condenser unit, but the indoor air handler would connect directly to your ductwork.
Are There Alternatives to Wall-Mounted Heat Pumps?
Part of the benefit of heat pump HVAC systems is that you have a number of options for how your HVAC system will look. Many homeowners assume that if you upgrade your home, your heat pump installation location options are limited and that you'll be required to install wall-mounted units in every room in your home, but this isn't true!
Many homeowners like the look of wall-mounted units, but others could be looking for something less visible or that could be installed elsewhere. If you're someone who has considered heat pumps but wondered what your options were, you're in luck! There are air handler options to suit everyone's taste—here are a few:
Ceiling-mounted units
Ductless ceiling cassettes can be mounted flush to your ceiling. The units are larger than normal vent ducts, but don't need to connect to a central air system.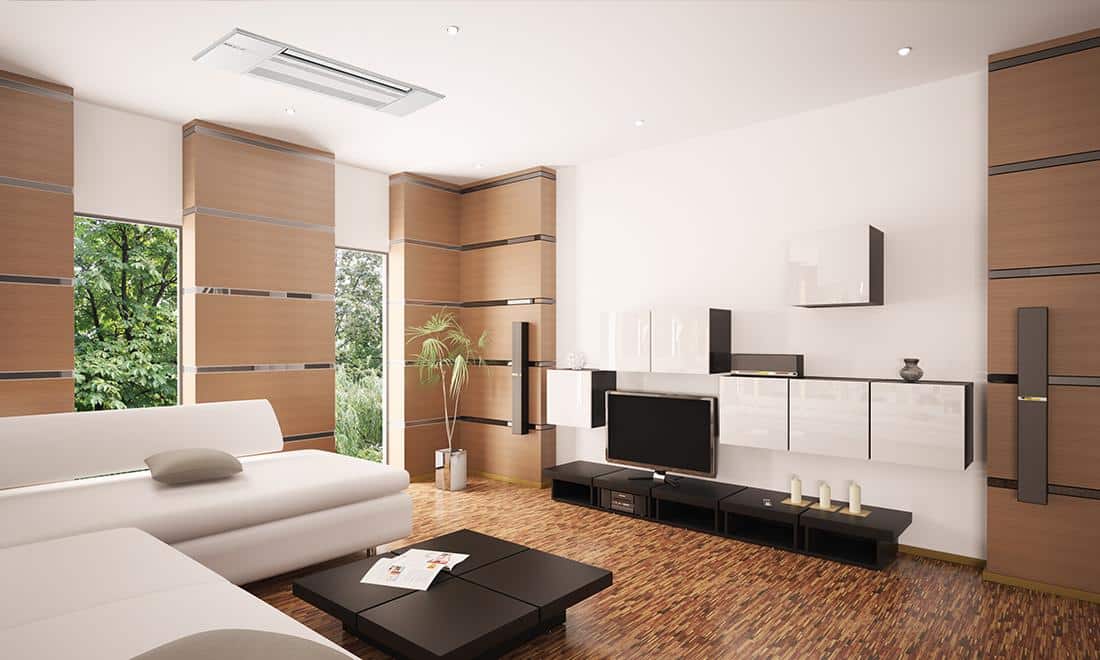 Floor-mounted units
Ductless floor-mounted units are slim, and a great option for rooms without enough wall space, or if you're using them to replace radiators.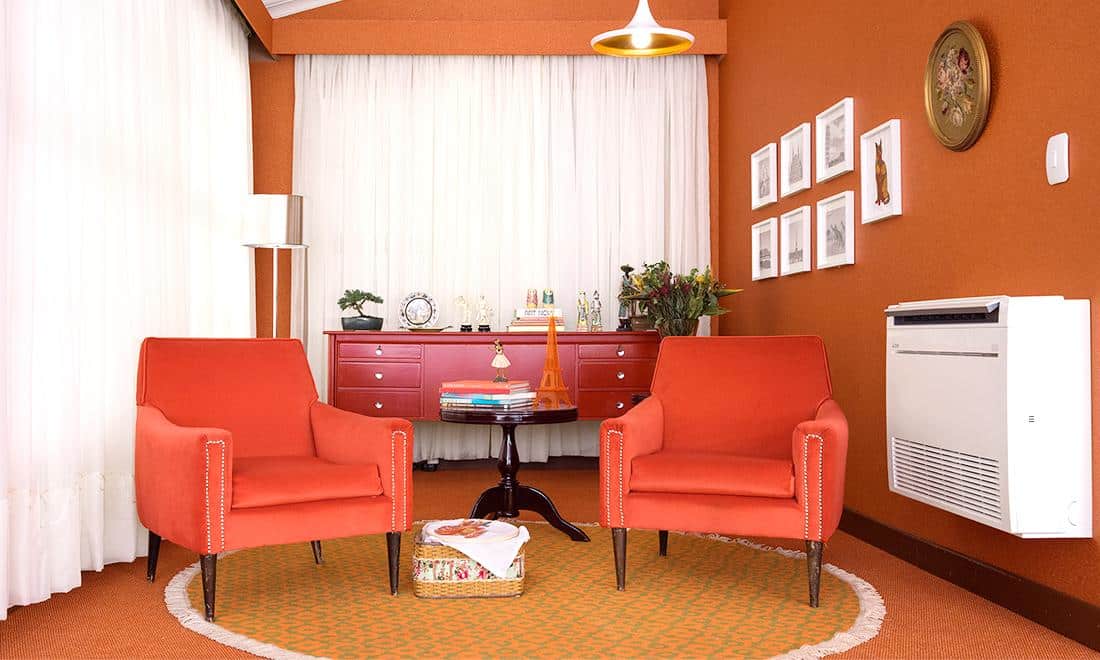 Ducted air handlers
As mentioned above, heat pumps don't need to be ductless! With ducted air handlers, there's no need for additional units to be mounted throughout your home—the duct vents you already have will handle everything!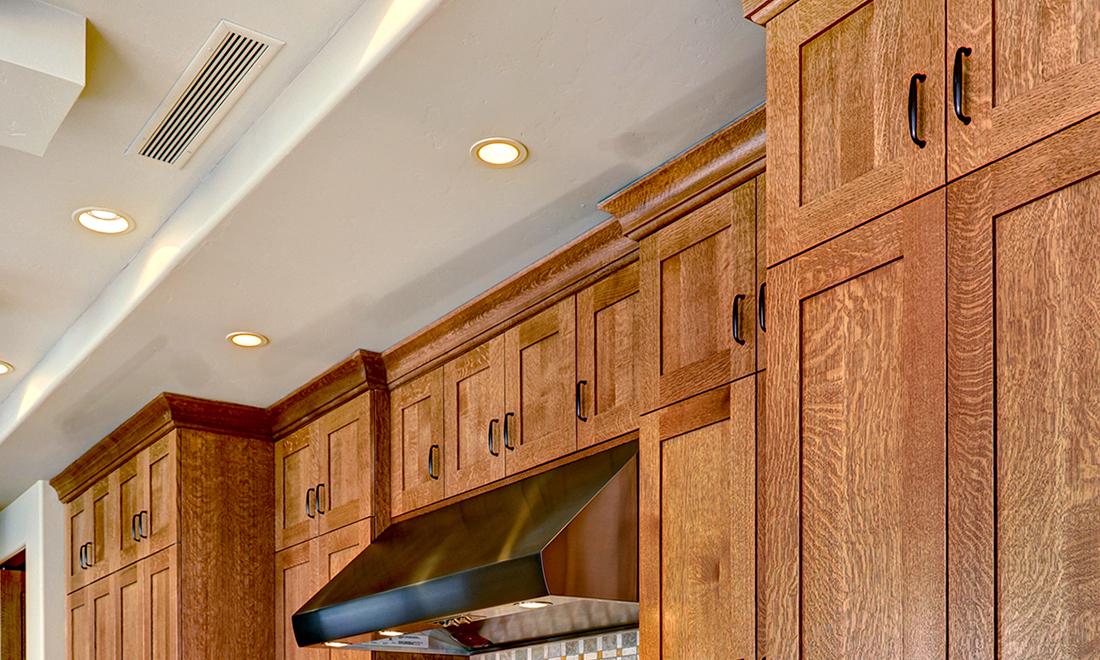 Upgrade Your Home with Mitsubishi Electric Mini Splits
With many different options available, installing heat pumps in your home is easier than ever. If you have questions about sizing and mini split dimensions, sizing heat pumps per square foot, or you want to know how much a ductless heat pump would cost to install in your home, reach out to the team at Kearney HVAC today. We'll help you find a heat pump solution that's right for your home, and show you why the Mitsubishi Electric heat pumps we sell and install are the most efficient heating and cooling systems available.
Plus, homeowners can take advantage of Mass Save rebates to offset the upfront costs of upgrading your home to mini-split heat pumps—as much as $10,000, in addition to 0% interest financing!
Choose a heat pump system that looks great in your home with the many options from Kearney HVAC. Call 978-388-0845or contact us to learn more.