From the greater north Boston area through southern New Hampshire, Kearney HVAC is dedicated to serving our customers. We are small enough to offer a personal touch on every HVAC job, yet large enough to handle complex heating and cooling projects.
Our trained team of heating and cooling technicians gets the job done right every time. From repairs and maintenance to new HVAC system installations, we offer exceptional quality and workmanship on every job. Kearney HVAC specializes in energy efficient ductless heat pumps and service plans that offer peace of mind throughout the year.
VIRTUAL ESTIMATES ARE AVAILABLE!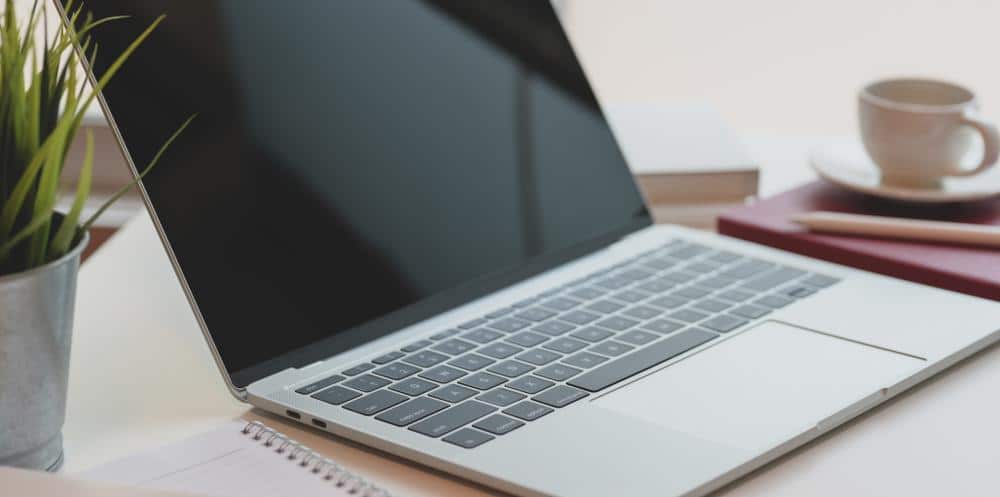 The more time you spend at home, the more important your HVAC system becomes, as a properly functioning HVAC system is crucial to your family's comfort. And these days, we're spending more time at home than ever before.
If a problem arises with your heating and cooling system, you can feel good about turning to Kearney HVAC for help. We're making it easy to get the HVAC assistance you need without risking your family's health by offering virtual consultations and estimates that are:
Safe – Our virtual estimates are fully remote and allow you to get the guidance you need without ever having to meet with an HVAC contractor face to face.
Convenient – The days of waiting around for an in-person meeting window are over. Virtual estimates are scheduled at exact times, so you can decide when you want to (virtually) meet.
Accurate – Our expert representatives will provide an accurate estimate as well as the same high level of expertise you've come to expect from Kearney HVAC, without ever setting foot in your home.
You shouldn't have to sacrifice comfort for safety. And with a virtual estimate from Kearney HVAC, you don't have to. To learn more about our virtual consultations and the additional steps we're taking to keep our team and customers safe, contact us today. We would be happy to answer any questions may have and help you schedule an online appointment via Zoom or another video conferencing platform.
Kearney HVAC Inc.
Mailing Address:
158 Lafayette Road
Salisbury, MA 01952
Shipping Address:
158 Lafayette Road
Salisbury, MA 01952
Phone: 978-388-0845 Fax: 978-255-4267
Email Us: manager@kearneyhvac.com