158 Lafayette Rd.
Salisbury, MA 01952
Monday – Friday
8:00am – 5:00pm
ABOUT Kearney
YOUR LOCAL HVAC EXPERTS
At Kearney HVAC, we understand how important it is to have a properly functioning heating and cooling system. We take pride in delivering exceptional customer service to ensure that your home is comfortable year-round.
Our full-service team of technicians is highly trained in resolving a variety of heating, ventilation, and air conditioning issues. We design, sell, and install a full range of quality HVAC and indoor air quality products, including popular ductless heating and cooling systems and can help you qualify for Mass Save rebate programs and financing. Kearney HVAC also provides peace of mind with our service agreements, ensuring the highest level of repair and maintenance for your heating and cooling system throughout the year.
We specialize in Mitsubishi Electric heat pump installation and servicing. As a Mitsubishi Electric Diamond Dealer, you can expect the highest level of service from our expertly trained technicians. We offer a variety Mitsubishi Electric products and will help you find the best system for your home.
From the greater north Boston area through southern New Hampshire, Kearney HVAC is dedicated to serving our customers. We are small enough to offer a personal touch, yet large enough to handle sophisticated and complicated heating and cooling projects.
Want to work with an HVAC service provider you can trust? Call us today at 978-388-0845!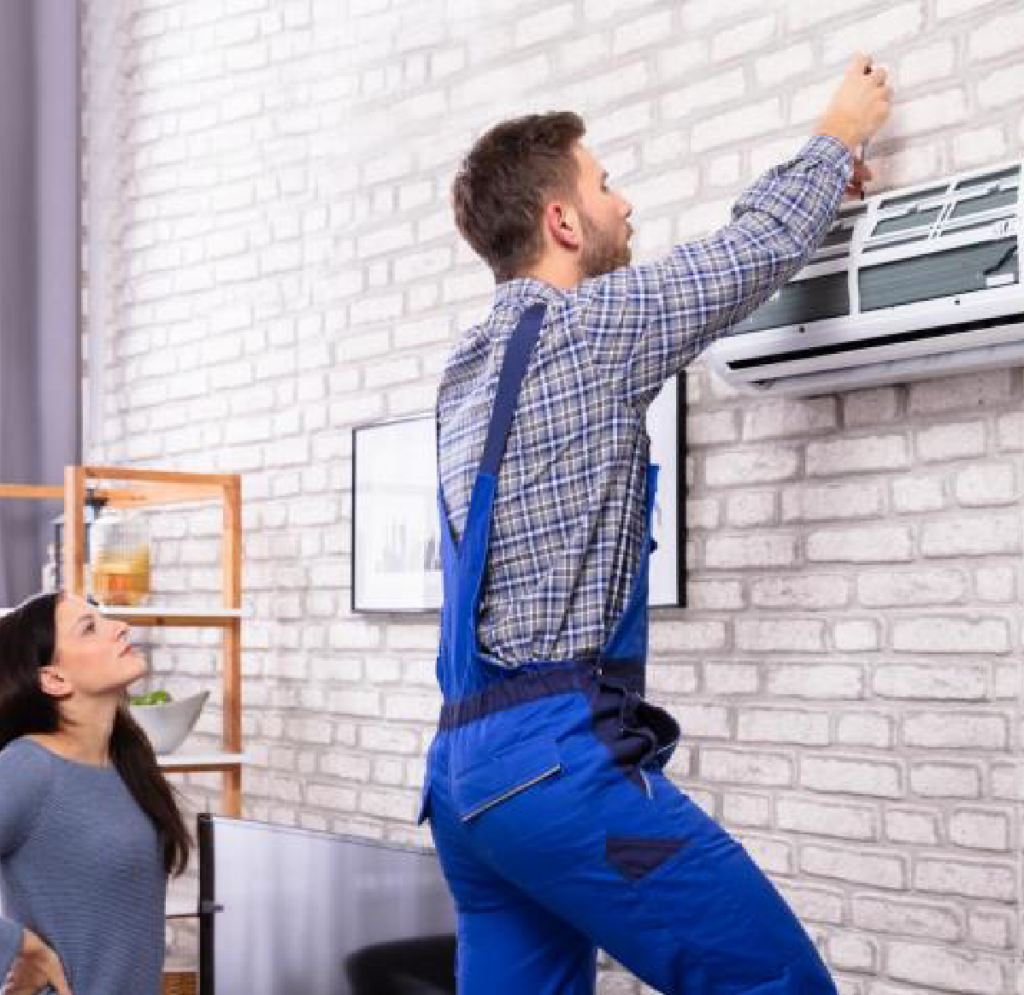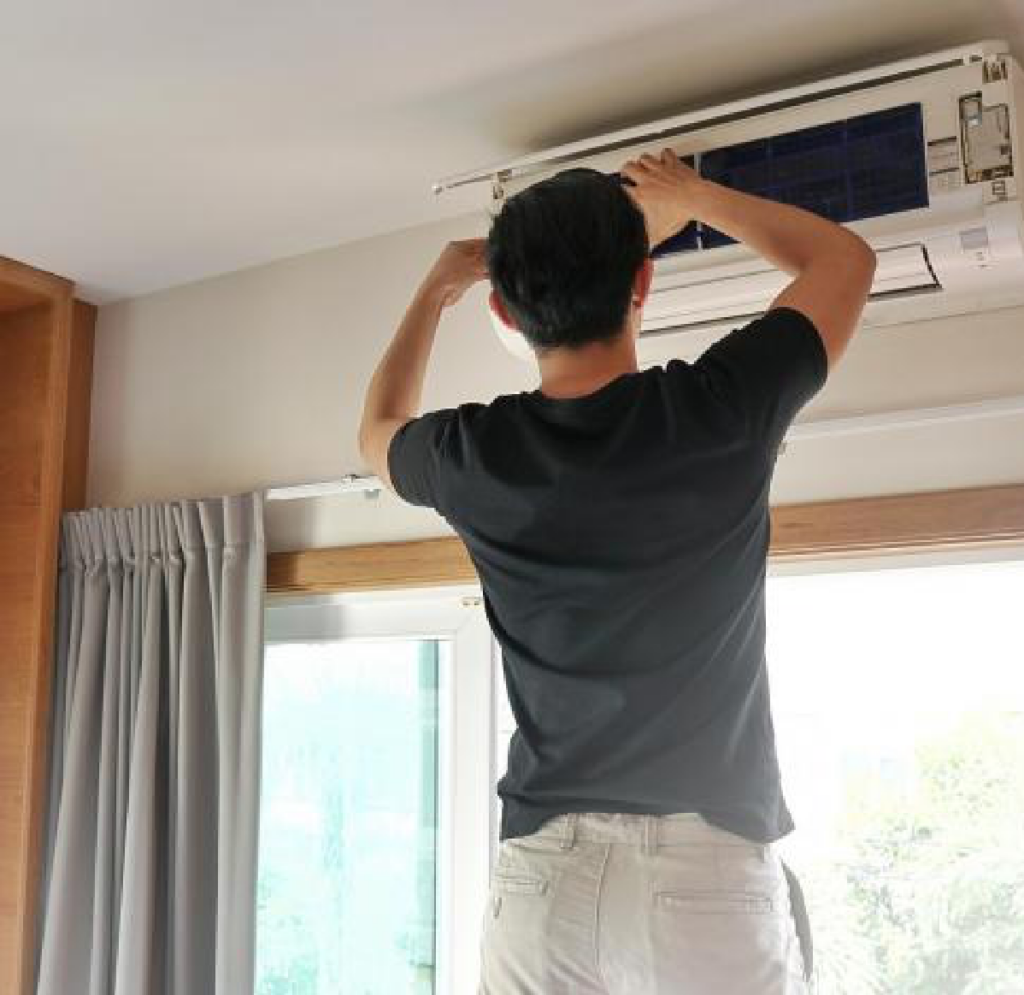 Ductless heat pumps
Save money on mass save rebates & 0% interest financing
Mass Save rebates allow you to save up to $10,000 on a new ductless heat pump for your North Shore, Massachusetts home. The 0% interest loans with terms up to 7 years make it affordable to install a new system. Kearney HVAC is a qualified contractor for this fantastic program and can help walk you through using it.
Learn More
Customer Reviews
Fabulous experience with Kearney again! From my initial call, right through resolution of my heating problem. I'm telling everyone I know to use Kearney. You are the BEST.
Cheryl Desjardin
Amesbury, MA
Jon was professional from the first bid through the end of the project (installation of a new HVAC system, finished on schedule). He took time to answer all our questions, remained patient when he had to redo part of his work because of our mistake, and his work crew were … Read More
Anne B.
North Andover, MA
Jon got us out of very hot and humid situation very quickly and painlessly. Our six-year-old central air conditioner started malfunctioning yet again and having been completely dissatisfied with the service we got from the company that installed it, we found Jon through Service Magic. He came in right away … Read More
Janna K.
North Chelmsford, MA
With the help of our great neighbor across the hall, Kearney HVAC was contacted, appeared within 2 hours, diagnosed our heating system failure quickly during a severe cold snap, and had the system refurbished and operable within 48 hours. A job well done thanks to Zach who responded quickly and … Read More
Al Husak
Newburyport, MA
They did a great job on the install, they explained everything very clearly, they were very neat and did the job in the time they said it would take. We love the boiler and nice hot water the new water heater provides. It was a really good experience working with … Read More
Cindy A.
Wilmington, MA
Kearney HVAC was excellent in every way. I needed a whole new compressor unit and coils. They came quickly to provide an estimate. They were able to begin the project very soon. The price was substantially better than two other estimates. The professionalism of the workers installing the equipment was … Read More
Erl S.
Reading, MA
Jon was extremely professional from the first interview through the final day of installation and patiently answered all questions about the air conditioning system and the installation itself. He was always prompt and everything was completed as promised. I highly recommend him.
Nancy L.
Ipswich, MA
Zack was awesome. Very knowledgeable and thorough. I'll recommend your company to the six owners in this building! 🙂 Thank you.
Marie Mulcahy
We are so grateful for your efficient service. My husband is on dialysis and we needed air when it was hot and heat when it cooled off. Thank you for being so caring. We are a new client!
Theresa Brown
Great company to work with, they came right out and gave me a great price for the work needed. Service was provided on date and time expected, the service techs were great and went out of their way to make sure the job was done correctly.
Rob C.
Wakefield, MA
We just completed a multi-day job with Kearney HVAC to completely replace the majority of all ductwork on the main floor of a 3000 sq ft detached house, create two zones in replace of one, install an electrostatic filter, seal all returns, and install wireless thermostats. The work was required … Read More
A. Ganick – BBB Review
We hired Kearney HVAC to replace our Gas forced hot water furnace and gas Hot water heater in our home. Their process was seamless and very efficient. The whole change-out took one day. The Technicians were both friendly and neat appearing. After they were done, they cleaned up everything and … Read More
R & M McManus