158 Lafayette Rd.
Salisbury, MA 01952
Monday – Friday
8:00am – 5:00pm
ABOUT Kearney
YOUR LOCAL HVAC EXPERTS
At Kearney HVAC, we understand how important it is to have a properly functioning heating and cooling system. We take pride in delivering exceptional customer service to ensure that your home is comfortable year-round.
Our full-service team of technicians is highly trained in resolving a variety of heating, ventilation, and air conditioning issues. We design, sell, and install a full range of quality HVAC and indoor air quality products, including popular ductless heating and cooling systems and can help you qualify for Mass Save rebate programs and financing. Kearney HVAC also provides peace of mind with our service agreements, ensuring the highest level of repair and maintenance for your heating and cooling system throughout the year.
We specialize in Mitsubishi Electric heat pump installation and servicing. As a Mitsubishi Electric Diamond Dealer, you can expect the highest level of service from our expertly trained technicians. We offer a variety Mitsubishi Electric products and will help you find the best system for your home.
From the greater north Boston area through southern New Hampshire, Kearney HVAC is dedicated to serving our customers. We are small enough to offer a personal touch, yet large enough to handle sophisticated and complicated heating and cooling projects.
Want to work with an HVAC service provider you can trust? Call us today at 978-388-0845!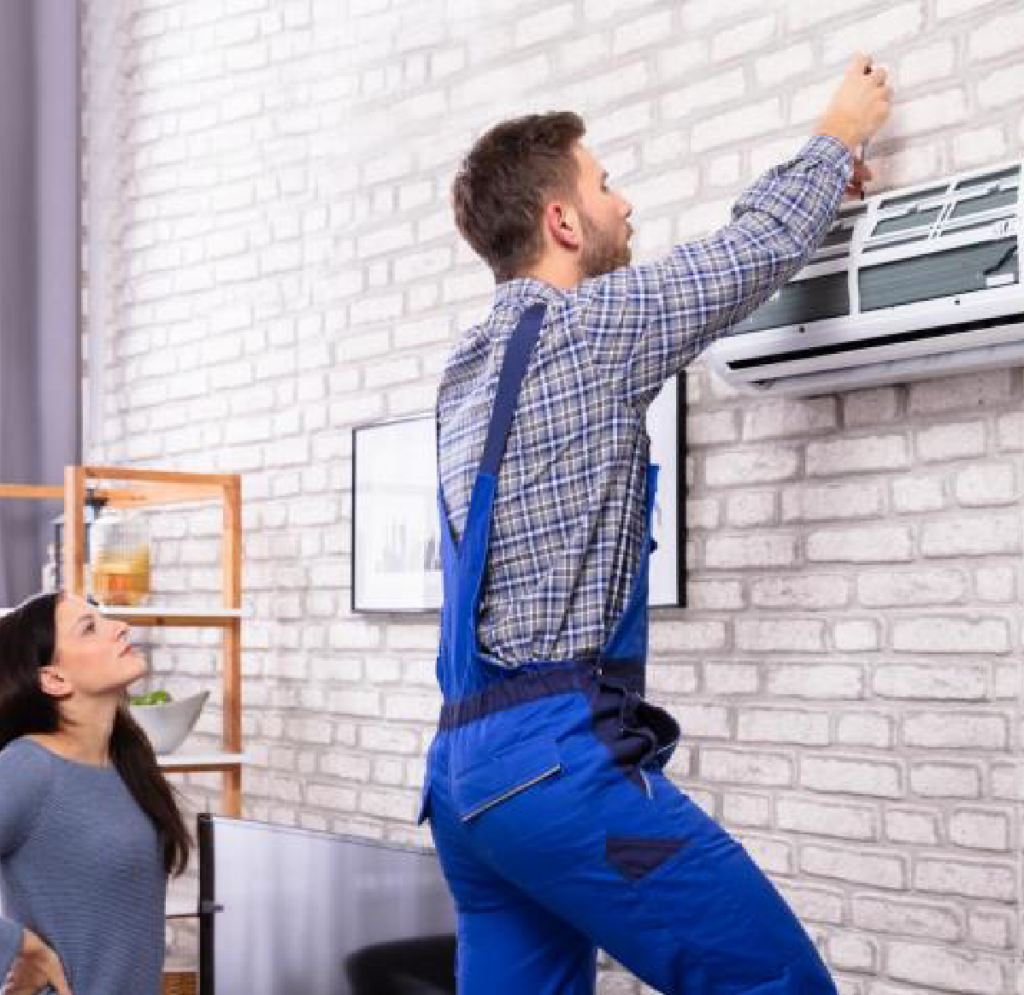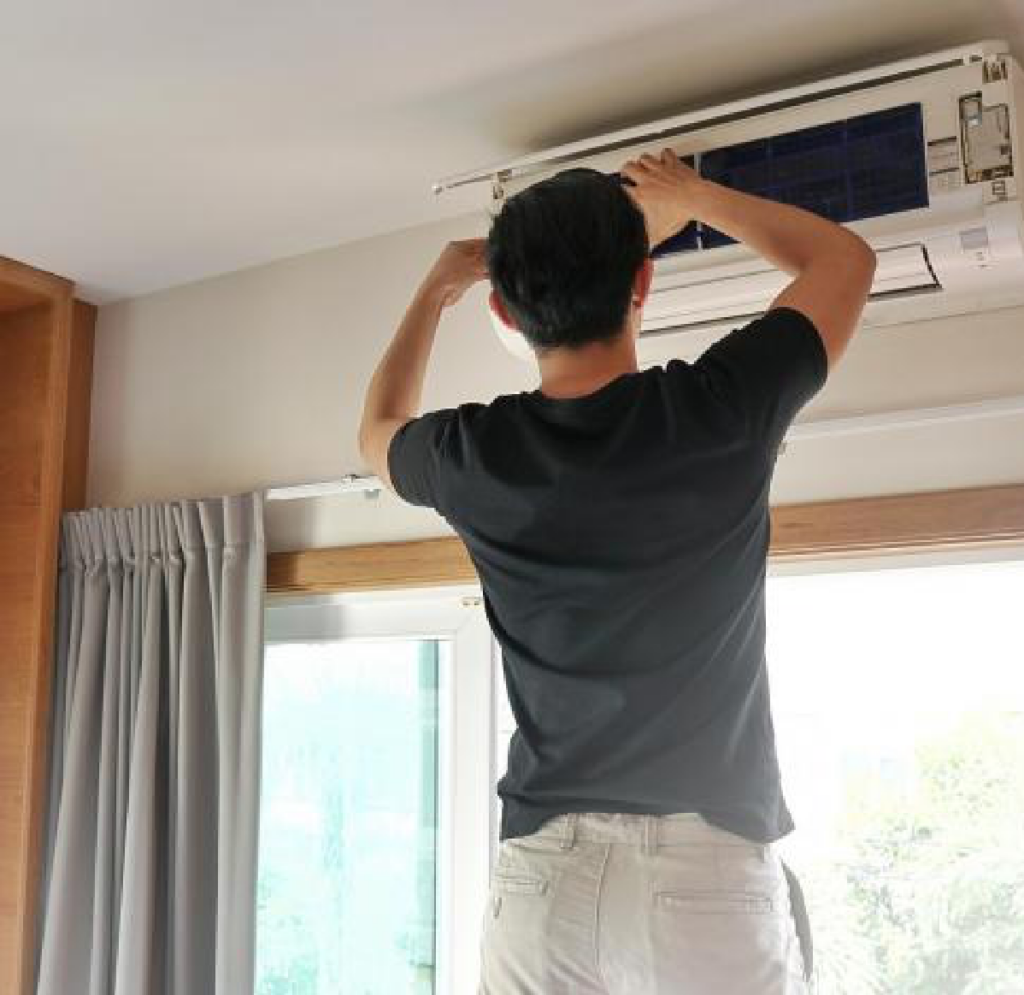 Ductless heat pumps
Save money on mass save rebates & 0% interest financing
Mass Save rebates allow you to save up to $10,000 on a new ductless heat pump for your North Shore, Massachusetts home. The 0% interest loans with terms up to 7 years make it affordable to install a new system. Kearney HVAC is a qualified contractor for this fantastic program and can help walk you through using it.