At Kearney HVAC, we understand the importance of a highly educated and qualified heating and cooling team. Our commitment to quality has earned us many certifications and memberships. Our qualifications, in addition to providing peace of mind to our customers, demonstrate that the Kearney HVAC team provides exceptional service.
Call Kearney HVAC today at 978-388-0845 to get started!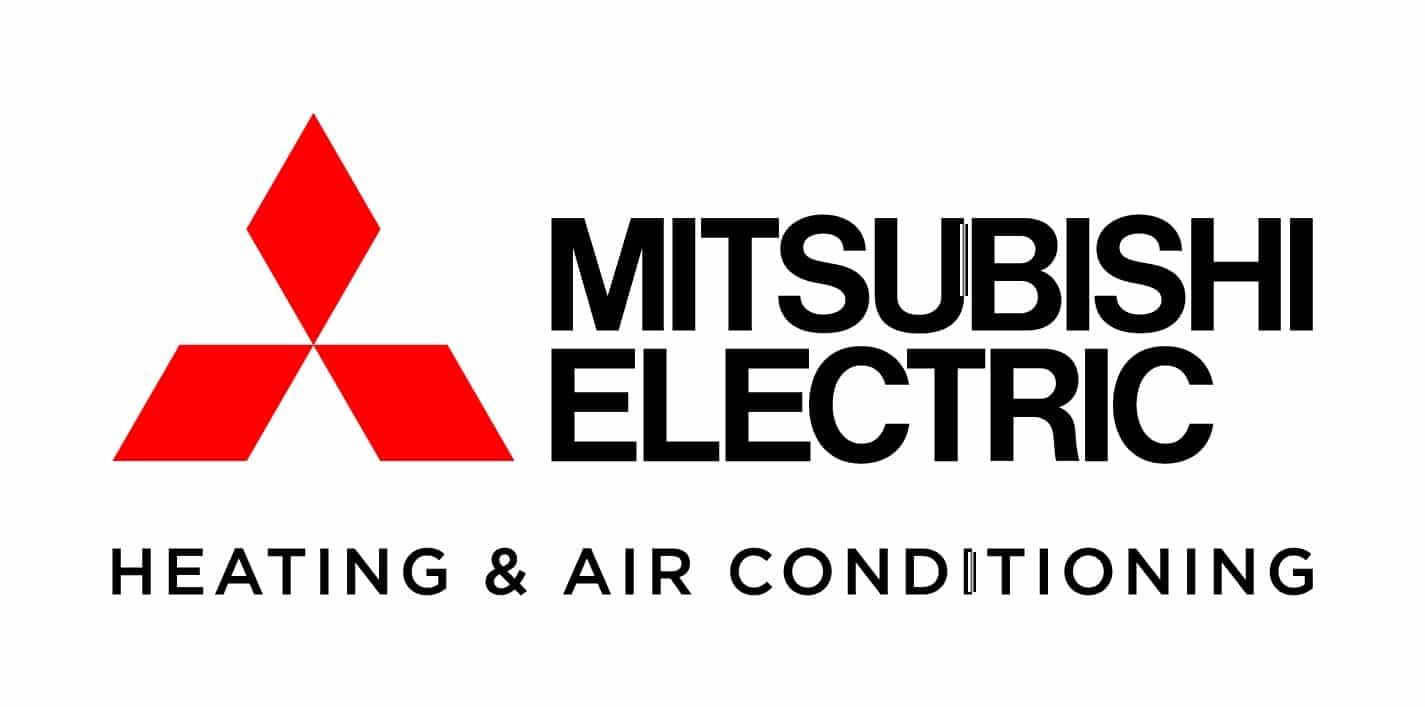 When you work with a Mitsubishi Electric Diamond™ Contractor, you can count on the highest levels of professionalism in the HVAC industry and unsurpassed technical expertise. Diamond Contractors are extensively trained by Mitsubishi Electric to correctly size and install every ductless system. When you go with a Diamond Contractor, you'll always get amazing products, first-class customer service, state-of-the-art products, and a superior skill set.